Belcoo O'Rahilly's
News
Club Notes
May. 5, 2015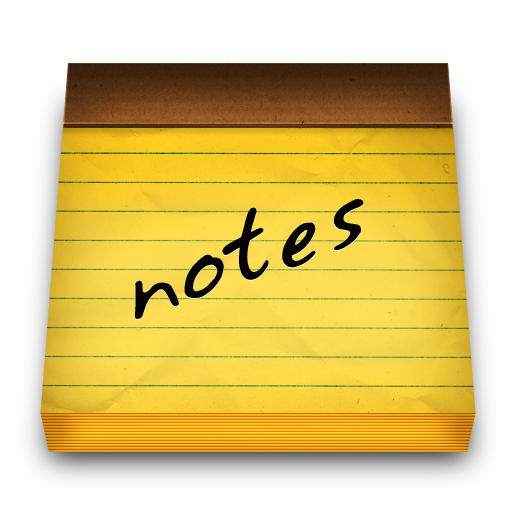 Reminder, keep free this Sunday, 10th May for the Match for Oisín in Brewster Park at 6.30pm between Fermanagh and Sligo. We encourage our members to come out to celebrate Oisin's life and support the Foundation formed in his name.
There is a game at half time during the Fermanagh and Sligo "Match for Oisín" which our players born in 2003 & 2004 will be taking part in. Players should gather at the Gaels Clubhouse/Training Field entrance at Brewster Park for 5.50pm. Please wear Belcoo Shorts & Socks. Team jersey will be provided.
The Seniors took three points from the four on offer at the weekend as they secured a draw at home on Friday night to Erne Gaels, 1-13 to 2-10. On Sunday they travelled to Ederney and returned winners by four points, 1-15 to 0-14. This Friday evening they host Derrygonnelly, throw in 7.30pm.
The Juniors return to action this weekend with an away game in Belnaleck on Sunday at 1pm.
The Minors host Brookeboro, tonight (Tuesday) at 6.45pm.
The Under 14's completed their sectional game with a good performance despite an 8-6 to 6-5 defeat to St. Pat's last Thursday. There is a Under 14 challenge game in Ballyshannon on Wednesday 6th May at 7.15pm, bus leaving the corner at 6pm, cost £2.
U10 training resumes this Saturday 9th May from 1.30pm to 2.45pm.
The club plans to run a Cardiac Screening Clinic with Healthy Hearts Healthy Lives in the coming weeks, this is available to anyone aged 14 and over in the Community. At this time the club are looking for people to declare their interest in getting themselves screened. The screening clinic process involves completing a screening questionnaire and having an electrocardiogram (ECG) done. All ECG's will be assessed and interpreted by a Consultant Cardiologist. Further testing by way of Echocardiogram (ECHO) is available, if required. Healthy Hearts Healthy Lives charge £35 per person. Anyone interested please email the clubs Health & Well-Being Officer Lucia Barrett at luciabarrett@hotmail.co.uk
Deadline for declaring your interest is this Friday 8th May. Once we know how many are interested a date will be fixed for the event and payment taken.
No Winner of the Lotto Jackpot There was no winner of the club lotto on Monday 4th May. The letters drawn were A, F, K, N, X. Lucky Dips £15's went to P. Maguire (Blacklion), Liam Mulvey, Tom Leonard and Tony McGourty. Monthly £50's went to PJ McKenna and Ciaran Flaherty. Jackpot capped at £9,950. Next draw Monday 11th May at 9pm.
Orders for Mugs for Clubs Merchandise can be taken by Aisling McAloon or Cecelia Feeley. For O'Neill's merchandise, please contact Cecelia Feeley.
You must be logged in and associated with this team to post comments. If you are logged in and associated with this team, then your user association type does not have sufficient permissions to post comments.