Belcoo O'Rahilly's
News
Club Notes
Jun. 8, 2015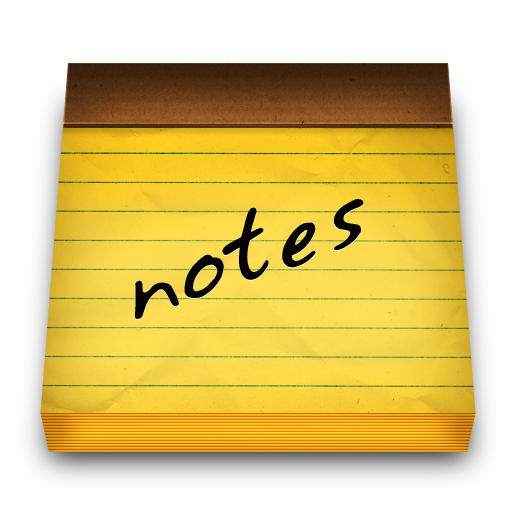 Adult Football
The Seniors slipped to a one point defeat in Tempo on Friday evening going down 0-11 to 0-10. This weekend the Juniors return to action with a double header. On Friday they travel to Brookeboro for a 8pm throw in while on Sunday they host Enniskillen Gaels, throw in 5pm.
Adult Training continues on Wednesday 10th June at 8pm.
Youth Football
Under 10 Match v Belnaleck will now be played on Friday 12th June at 7.30pm. As Belnaleck are bringing a young second team, we are inviting our P2 & P3 to attend, provided they are accompanied by an adult. We will endeavour to get everyone game time. P4, P5 & P6 squad to attend as usual. All players are asked to be at the pitch for 7pm. Don't forget Mouthguards!!!
Final training session for P1, P2 & P3 will take place on Saturday 13th June from 1.30pm to 2.45pm. There will be a small presentation and a surprise for the children. We hope all kids who have attended any session throughout the year can come along.
P4, P5 & P6 Training also continues on Saturday 13th June from 1.30pm to 2.45pm.

U12 training will commence on Monday 15th June from 7pm to 8.15pm. We encourage all eligible players to attend.
Cúl Camp will take place in Belcoo this year from 20th - 24th July for children aged 6-11yrs (P2-P7)
More details and Application Forms available at U10 training.
Other
Monthly Committee Meeting this coming Monday, 15th June at 9pm in the Parish Centre.
You must be logged in and associated with this team to post comments. If you are logged in and associated with this team, then your user association type does not have sufficient permissions to post comments.