Belcoo O'Rahilly's
News
Club Notes
Jun. 30, 2015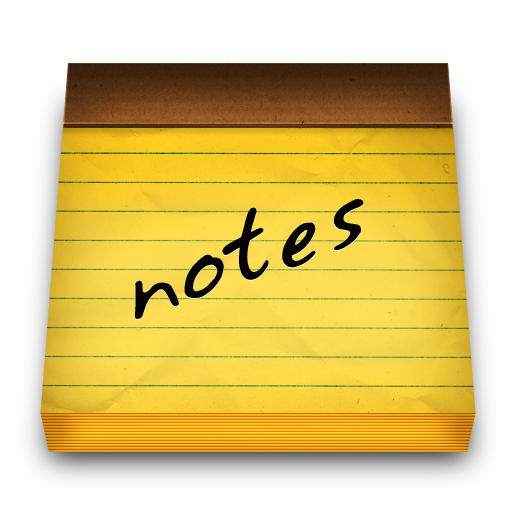 Tonight's (Tuesday 30th June) scheduled Minor Championship Fixture with Coa will not go ahead as Coa have conceded the game. Belcoo advance into the next round. Training continues Wednesday at 8pm.
The Under 14s travelled to Owenbeg in Derry for the Ulster Football Feile last Saturday where they met strong teams from Antrim and Armagh but a good day was had by all and the season has now finished for this group.
Under 12 training continues on Mondays and Thursdays from 7pm to 8.15pm.
The number 14 jersey from the Under 10 kit is missing since the Derrygonnelly Blitz, can all parents please check if they have it at home and contact Aisling McAloon if found.
Cul Camp will run in Belcoo from the 20th to 24th July for children aged 6-11 (P2 to P7). Forms are available from Aisling McAloon or Paul McGrath.
The Junior game last weekend didn't go ahead as Ederney failed to field, there is a possibility Belanleck may do the same this coming Saturday evening as they didn't fulfill their game last weekend either. Fixture currently scheduled for Belcoo at 6.30pm on Saturday. Adult training continues on Wednesday at 8pm.
No winner of the Club Lotto Jackpot on Monday 29th June. Letters drawn were B, Q, R, S, Y. Lucky Dip £15's went to Brendan Sweeney, Cathal O'Dolan, Julie Monaghan (Macken) and Jimmie/Mary Timoney (Belcoo West).Next draw is Monday 6th July, Jackpot capped at £9,950
Best of Luck to Ciaran and the Fermanagh players/management in this Sunday's All Ireland Qualifier in Brewster Park against Antrim.
Ticketing Information:
€15/£13 Adults (One price for all areas of ground)
€10/£9 Students/Oaps available at venue(One price for all areas of ground)
Note-All Stand seats in covered and uncovered areas are unreserved seating.
You must be logged in and associated with this team to post comments. If you are logged in and associated with this team, then your user association type does not have sufficient permissions to post comments.