Belcoo O'Rahilly's
News
Club Notes
Sep. 21, 2015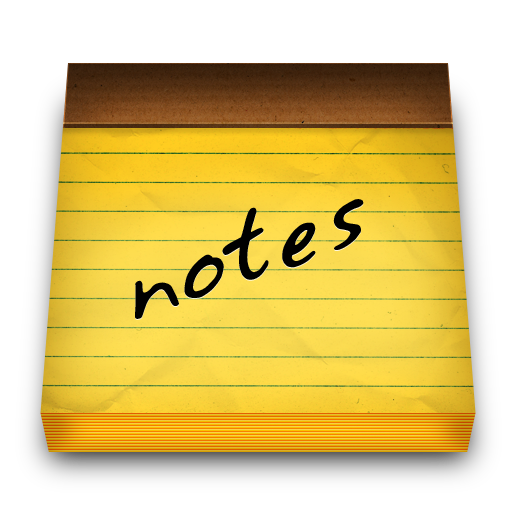 Congratulations to our U12's who won the Division 2 League Title on Saturday having come through a tough encounter with Teemore. We secured a 3-11 to 3-4 victory. Well done to all the players and management on a successful season.
Our U16's had two tight games in the past week going down narrowly to Devenish on Wednesday, 8-7 to 6-11 before playing out a draw with Irvinestown on Sunday, 6-4 to 5-7. The league is now at the halfway point, Belcoo's fixture with Tempo this weekend is postponed as Tempo are in a Hurling Final.
The Juniors exited the Championship at the Semi Final stage despite an improved second half display, they failed to overcome Maguiresbridge who recorded a 1-11 to 1-9 win. This brings an end to the Juniors season.
Senior training continues on Friday at 8pm ahead of their next outing in the final round of league games before the split which is on Sunday 11th October at 3pm in Garrison against Devenish.
O'Neill's have given us their dates for Xmas Orders to ensure items arrive in time for Christmas. 9th October for Special Made Up Garments (Personalised Clothing). 23rd October for all stock garments including Jerseys, Shorts, Socks etc. Anyone wishing to place an order, please contact Cecelia Feeley on 07837771870 or 02866386404 as soon as possible. We have a wide variety of merchandise available.
Mugs for Clubs Xmas Order also going in soon. Items are on view in McCann's shop and orders can be placed there or by contacting Aisling McAloon, 07803987098.
No winner of the Club Lotto Jackpot on Monday 21st September. Letters drawn were E, G, K, Q, Y. Lucky Dip £15's went to Carmel Magee, Marie Kerrigan, Shauna Monaghan and Maria Nolan. Jackpot capped at £9,950. Tickets available in McCann's Spar, The Dugout, Jacks Bar, Leo's Off Licence and Brendan Sweeney's Takeaway.

You must be logged in and associated with this team to post comments. If you are logged in and associated with this team, then your user association type does not have sufficient permissions to post comments.