Belcoo O'Rahilly's
News
Club Notes
Sep. 28, 2015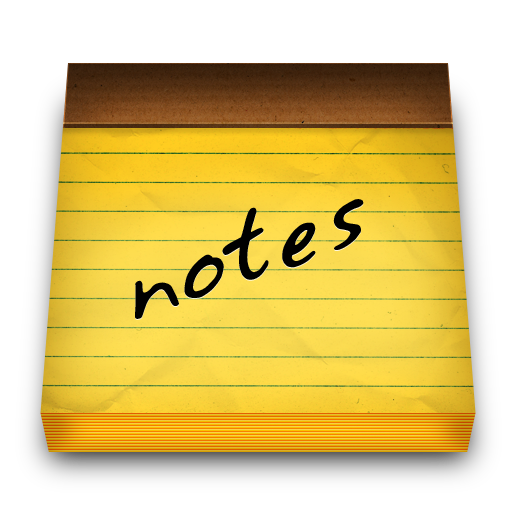 There will be Under 12 training on Thursday from 7pm to 8.15pm ahead of the PJ Treacy Memorial Competition in Garrison on Saturday.
U16 Training on Wednesday at 7pm. There will be no fixtures this week due to county development training and U16 Championship Final at the weekend.
Senior training on Friday at 8pm, last league game before the split has been fixed for Sunday 11th October at 3pm in Garrison.
O'Neill's have given us their dates for Xmas Orders to ensure items arrive in time for Christmas. 9th October for Special Made Up Garments (Personalised Clothing). 23rd October for all stock garments including Jerseys, Shorts, Socks etc. Anyone wishing to place an order, please contact Cecelia Feeley on 07837771870 or 02866386404 as soon as possible. We have a wide variety of merchandise available.
Mugs for Clubs Xmas Order also going in soon. Items are on view in McCann's shop and orders can be placed there or by contacting Aisling McAloon, 07803987098.
There will be a number of education evenings free of charge in the coming weeks at the Enniskillen Hotel from 7.30pm.
Monday 28th September - Holistic Therapies... Monday 5th October - Concussion Awareness... Monday 2nd November - Heart Start defibrillator use and injuries on the pitch (A certificate re: defibrillator will be issued to all attending this one)
You must be logged in and associated with this team to post comments. If you are logged in and associated with this team, then your user association type does not have sufficient permissions to post comments.