Belcoo O'Rahilly's
News
Club Notes
Oct. 12, 2015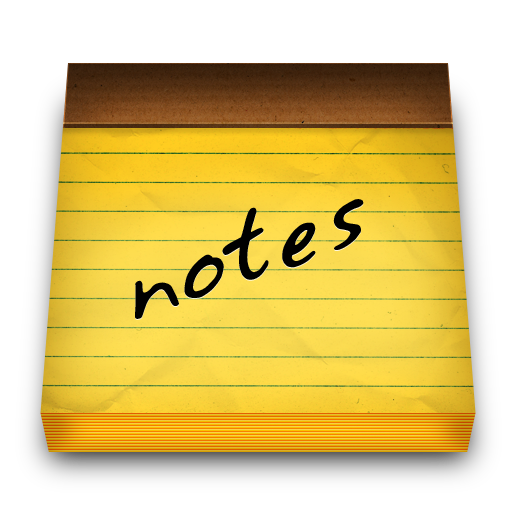 We encourage any of our members doing the 5K/10K Run, Walk or Jog for Oisín to pre-register online or on Saturday evening from 8pm at the Community Centre. We wish the Foundation a successful event on Sunday, all support greatly appreciated.
Our U16's face Devenish (Tonight) Monday, in Garrison, throw in 7.30pm. They will be in action on Thursday night also, the refixed Tempo game will be played at Lissan, throw in 7pm.
Senior training on Saturday at 6.30pm. The last league game before the split is expected to be on Sunday 25th October at 3pm in Garrison.
U13/U14/U15/U16 Girls County Development Training in Brewster Park on Saturday's at 12.15pm. Girls born in 2000, 2001, 2002, 2003 & 2004 all eligible to attend.
The floodlit area around Shannon Gaels GAA pitch is back in use on Tuesday's and Thursday's from 7pm to 8pm, cost €1. It is a great way for all our members, playing and non-playing, of all ages to keep active over the winter months whether it's running, walking or jogging you fancy.

The County Board are still running the Health Awareness Evenings on Monday nights in the Enniskillen Hotel funded by the Public Health Authority in conjunction with Cancer Focus NI, lasting approximately an hour and a half and beginning at 7.30pm. See more details on the website.
Mugs for Clubs Xmas Order also going in this Friday, 16th October. Items are on view in McCann's shop and orders can be placed there or by contacting Aisling McAloon, 07803987098.
No winner of the Club Lotto Jackpot on Monday 5th October. Letters drawn were A, F, G, L, Z. Lucky Dip £15's went to Catherine Magee, Eddie McGinley, Ann Nash and Gaby McBrien. Two Monthly £50's went to Tom White and Gerry Nolan (England). Jackpot capped at £9,950. Tickets available in McCann's Spar, The Dugout, Jacks Bar, Leo's Off Licence and Brendan Sweeney's Takeaway.
Keep Free: Friday 23rd October as there will be a Fundraiser in Mullaghdun Community Centre for Tara Feeley who is recovering from Liver Transplant Surgery in Birmingham. We continue to keep Tara in our thoughts and prayers.
You must be logged in and associated with this team to post comments. If you are logged in and associated with this team, then your user association type does not have sufficient permissions to post comments.