Belcoo O'Rahilly's
News
Club Notes
Dec. 14, 2015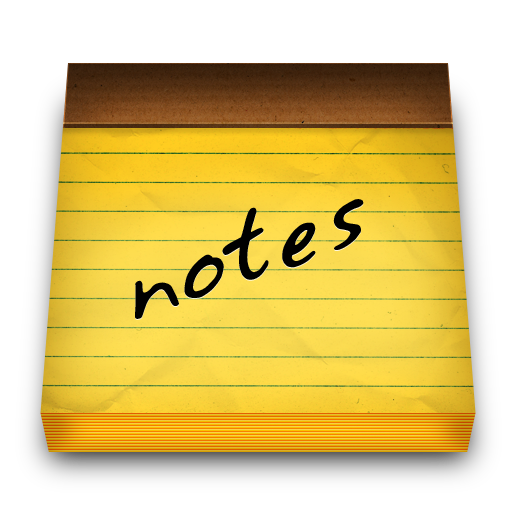 There will be a short Committee Meeting on Tuesday 15th December 2015 at 9pm in the Parish Centre.
Our U14 Girls programme finishes for Christmas this coming Saturday morning from 10.30am to 11.30am. This will more than likely be an indoor session at the Community Centre.
The floodlit area around Shannon Gaels GAA pitch is back in use on Tuesday's and Thursday's from 7pm to 8pm, cost €1. It is a great way for all our members, playing and non-playing, of all ages to keep active over the winter months whether its running, walking or jogging you fancy.
There is a limited supply of O'Neill's Merchandise in Stock, please contact Cecelia Feeley for more details.
Tickets are now on Sale from all committee members for the GAA National Club Draw in March 2016.
Any Footballers & Members Willing To Brave The Elements On Xmas Day? Are You Up For The Challenge? MacNean Icebreakers Xmas Day Swim This Year Is For The Oisín McGrath Foundation. Sponsor Cards Available from MacNean Icebreakers, Oisín McGrath Foundation & Sharon McGrath.
Details are on the Club website relating to the McKenna Cup Season Ticket should any member be interested. Tickets are priced at £20/€25 and will permit you access to Round 1, Round 2 and Round 3 games involving Fermanagh plus both semi finals and the final of the 2016 Bank of Ireland Dr McKenna Cup, that's a potential saving of over 60%.
Club Lotto Draw on Monday 21st December will see 10 x £50 Lucky Dips drawn for Christmas if the Jackpot isn't won. Tickets available at a number of outlets locally. The Jackpot didn't go on Monday 14th December, Letters drawn were A, C, G, J, N. The four Lucky Dip £15's went to Eimear Higgins, Anna Ryan, Leo McGovern and Finlay Duffy.
You must be logged in and associated with this team to post comments. If you are logged in and associated with this team, then your user association type does not have sufficient permissions to post comments.