Belcoo O'Rahilly's
News
Club Notes
Dec. 20, 2015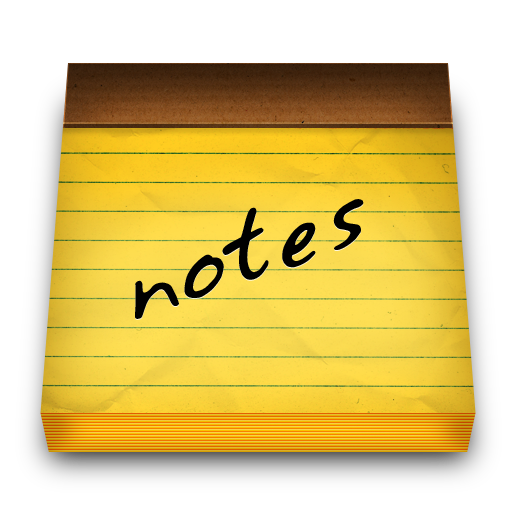 Our U14 Girls Winter Training programme finished on Saturday, well done to all the Girls and the Coaches over the course of the 5 week programme. The three pronged approach of keeping active, developing football skills and having the craic certainly was the case for this group.
Congratulations to our youth players Lawrence McKeown and Oran McCann who helped St. Joseph's to the U14 Fermanagh Vocational Schools title after a comfortable win over St. Aidan's last week.
Tickets are now on Sale from all committee members for the GAA National Club Draw in March 2016.
It is not too late yet for anyone wanting to jump into the lake with the MacNean Icebreakers on Christmas Day. Proceeds from this years event are going to the Oisín McGrath Foundation. Sponsor Cards Available from MacNean Icebreakers, Oisín McGrath Foundation & Sharon McGrath.
No winner of the club lotto Jackpot on 14th December. Letters were A, C, G, J, N. Lucky Dips £15's went to Eimear Higgins, Anna Ryan, Leo McGovern and Finlay Duffy. Next draw is on 28th December.
We wish all our members, players and supporters a Merry Christmas and Happy New Year.
You must be logged in and associated with this team to post comments. If you are logged in and associated with this team, then your user association type does not have sufficient permissions to post comments.