Belcoo O'Rahilly's
News
Club Notes
Feb. 1, 2016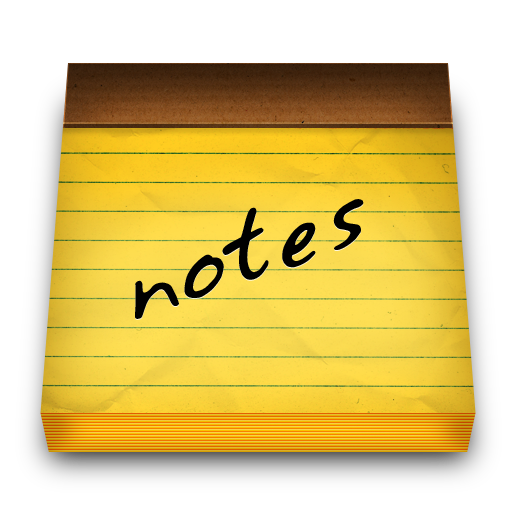 Draws & Competitions
Thanks to all those who bought and sold sheets for our National League Last Man Standing Competition, we have over 135 entrants seeking the £500 winners prize. There were 15 fallers in week 1.
Last chance to get Tickets for the GAA National Club Draw is this week, please contact any committee member if you would like to buy some. There are fantastic prizes on offer including an Opel Corsa and various corporate packages to All Ireland Finals. Make sure you don't miss out.
Youth Football
Under 14 training continues on Monday's and Wednesday's from 7pm to 8.15pm at the Football Pitch. Can any outstanding Youth Registrations Forms please be returned.
Minor Training continues on Tuesday's & Thursday's around Shannon Gaels Pitch from 7pm to 8pm. Pitch sessions in Belcoo take place on Sunday's at 11am.
General Information
The floodlit area around Shannon Gaels GAA pitch is back in use on Tuesday's and Thursday's from 7pm to 8pm, cost €1. It is a great way for all our members, playing and non-playing, of all ages to keep active over the winter months whether it's running, walking or jogging you fancy in a safe environment.
There is also a Cross Country Run from 2pm to 3pm on Sunday's in the Cottage Meadow for all ages. Full Warm Up, Stretches and Cool Down included. U12s must be accompanied by an adult. No charge, old boots or shoes required.
Drug and Alcohol Workforce Development Training Programmes – ASCERT are providing Free training courses to support the development of workers in the statutory and voluntary sectors who come into contact with alcohol or drug issues as part of their role. All training is CPD certified. You must register for courses through our website. www.ascert.biz Dates of these events are in the 'News' archive on the club website.
Club Lotto
There was no winner of the £9,950 Jackpot on Monday 1st February. Letters drawn were D, J, M, O, S. Lucky dips went to Marian Swinbank, Mary Monaghan, Jenny Corrigan (c/o BT) and Julie Corrigan.
The two monthly £50's went to Thomas Lily and John Flanagan. Next draw is Monday 8th February at 9pm.

You must be logged in and associated with this team to post comments. If you are logged in and associated with this team, then your user association type does not have sufficient permissions to post comments.