Belcoo O'Rahilly's
News
Club Notes
Feb. 15, 2016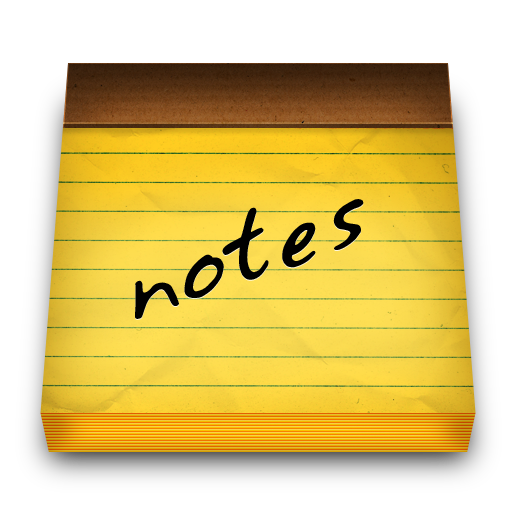 Youth Football
Best of Luck to the U14 and Minor Players and Management for the forthcoming season. Action gets under way this weekend. The Under 14's travel to Devenish for a 3pm throw in on Saturday while the Minors host Kinawley on Sunday at 12pm.
Under 14 boys training continues on Monday's and Wednesday's from 7pm to 8.15pm at the Football Pitch.
Fermanagh Girls County Under 14 & U16 Training continues on Saturday 20th February at 1pm at the Lakeland Forum, players are asked to be there for 12.45pm.
Times for U10 training in the Community Centre, beginning Saturday 27th February. We encourage all kids in the area to come along. When the weather improves sessions will move to the football field but for the time being. The schedule for the Community Centre is as follows:

10am to 10.45am - P1 & P2
11am to 12.15pm - P3 & P4
12.30pm to 1.45pm - P5 & P6
Adult Football
Training Tuesday, Wednesday, Friday, Saturday and Sunday this week.
General Information
The floodlit area around Shannon Gaels GAA pitch is back in use on Tuesday's and Thursday's from 7pm to 8pm, cost €1. It is a great way for all our members, playing and non-playing, of all ages to keep active over the winter months whether it's running, walking or jogging you fancy in a safe environment.
There is also a Cross Country Run from 2pm to 3pm on Sunday's in the Cottage Meadow for all ages. Full Warm Up, Stretches and Cool Down included. U12s must be accompanied by an adult. No charge, old boots or shoes required.
Upcoming Health & Wellbeing Events
The club are running three Health & Wellbeing courses during the months of March & April in the Belcoo Healthy Living Centre. We encourage all our members and anyone within the area to get involved in these events. Monday 7th March is a Concussion Awareness Workshop. Monday 14th March is a Community Health Check Evening and Monday 11th April is Mindset. More information on these three evening are on the clubs website.
Lotto
No winner of the club lotto Jackpot on Monday 15th February.. Letters drawn were E, L, M, P, Y. Lucky dips went to Sean McGovern, Tony Lunny, Tony McGourty and The Two Rosie's, Centra, Derrylin. Next draw Monday 22nd February at 9pm, Jackpot capped at £9,950
You must be logged in and associated with this team to post comments. If you are logged in and associated with this team, then your user association type does not have sufficient permissions to post comments.