Belcoo O'Rahilly's
News
Club Notes
Feb. 29, 2016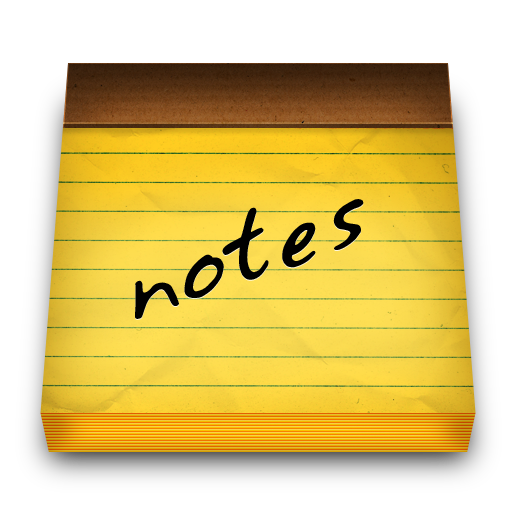 Youth
Our U10 & U8 Training commenced last Saturday with a great turnout. Training continues this Saturday 5th March in the Community Centre,
P1 & P2 from 10am to 10.45am.

P3 & P4 from 11am to 12.15pm.

P5 & P6 from 12.30pm to 1.45pm.
This is a great place for the kids of our future to Learn & Develop the skills of the game in a fun filled and safe environment. We encourage all kids in the area to attend.
Our Under 14's recorded an excellent 4-5 to 3-6 win over Kinawley on Saturday afternoon. They have a bye this weekend, training continues on Monday's and Wednesday's from 7pm to 8.15pm at the Football Pitch.
Our Minors suffered a 5-15 to 3-7 defeat against a strong Maguiresbridge side. This Sunday they host Lisnaskea at 12pm. See weebly for details of training.
Under 14 & Under 16 Fermanagh Girls County Training continues on Saturday 5th March at 1pm at the Lakeland Forum, players are asked to be there for 12.45pm.
Health & Well-Being
The first of the clubs three Health & Wellbeing courses during the months of March & April in the Belcoo Healthy Living Centre is this coming Monday, 7th March. It is a Concussion Awareness Workshop which is vital for anyone and everyone who has any contact with players of any age group including the players themselves, i.e coaches, mentors, volunteers, parents and supporters. The event begins at 8pm. We encourage as many people as possible to attend.
The club are hosting a Cardiac Screening Day facilitated by Healthy Hearts Healthy Lives on Sunday 20th March 2016. Males & Female aged between 14 and 35 years are eligible for screening. Under 16s require parental consent. We encourage all those eligible to avail of the opportunity provided. The Screening is at a reduced rate of £25 (normally £35). More details on below. To book your place contact our Health & Well-Being Officer Lucia Barrett at luciabarrett@hotmail.co.uk
Night Of The Races
The Adult Footballers are running a 'Night of the Races' on Friday 18th March in the Dugout. Horses are on sale for £5 and anyone wishing to sponsor a race can do so for £25. More details and option to purchase via Paypal on club website.
Membership
The club is now active on Klubfunder. Pay your Adult, Youth or Family Membership before 31st March 2016. Join the Lotto via Monthly or Yearly Subscriptions. Pay for the Cardiac Screening event also. More details on the club website.
Lotto
There was no winner of the club lotto Jackpot on Monday 29th February. Letters drawn were G, H, L, O, P. Lucky dips went to Celia McManus, John Packie McGovern, Ryan McGovern and James McGourty. Next draw Monday 7th March at 9pm, Jackpot capped at £9,950.
You must be logged in and associated with this team to post comments. If you are logged in and associated with this team, then your user association type does not have sufficient permissions to post comments.