Belcoo O'Rahilly's
News
Club Notes
Mar. 21, 2016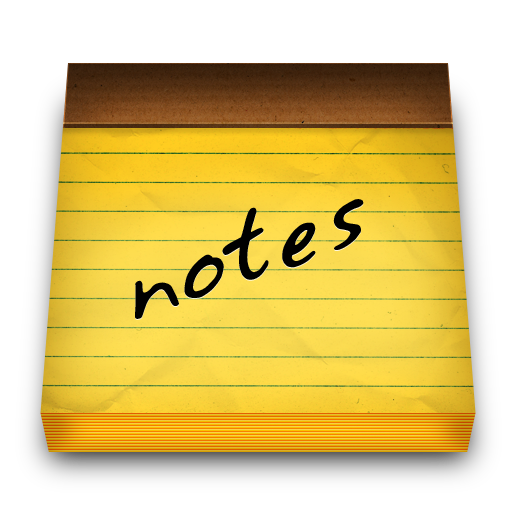 YOUTH
Our U10 & U8 Training will take a break for Easter this weekend. It resumes on Saturday 2nd April at the Football Pitch for P1-P4 between 10.30am and 11.45am. There is a P5 & P6 Blitz in the Bawnacre on Saturday 2nd April, more details on weebly nearer the time. Also, on Sunday 3rd April the P5 & P6's will play at half time in the Fermanagh v Tyrone game. Again, more details will be posted on weebly nearer the time.
Our Under 14's had two extremely tight and competitive matches in the past week, losing by one point to Devenish last Wednesday, 4-8 to 4-7. Before winning by one point at home to Brookeboro on Saturday, 3-10 to 4-6. Training continues on Monday's and Wednesday's from 7pm to 8.15pm. This weekend's game with St. Pat's will take place on Friday evening, 25th March, at 6.30pm in Donagh. Bus leaving the corner at 4.45pm, bring £2.

Our Under 14 Girls Training will commence on Tuesday 29th March at the football pitch from 7pm to 8.15pm. We encourage all eligible girls in the area to attend. The U14 Girls league begins on Thursday 5th May at home to Derrygonnelly.

EASTER CAMP
The Fermanagh Easter 3 Day Regional Development Camp will run on Wednesday 30th, Thursday 31st March & Friday 1st April from 10am to 1.30pm for P7 & 1st Year students ONLY. Cost of the camp is £20 which includes a T-Shirt. Forms need to be returned by 25th March, please see Paul McGrath for more details.
ADULT
The Juniors began there season with a 2-12 to 2-9 victory over Ederney on Saturday evening. We wish Tim and Gerard all the best with the side during the coming months. This Saturday they host Belnaleck at 5.15pm.
Adult training continues on Wednesday at 8.30pm.
CLUB EVENTS
The club held a very successful Cardiac Screening Day facilitated by Healthy Hearts Healthy Lives on Sunday. A big thanks to all who helped organise and run the event. The final Health & Well-Being programme Mindset will take place next month, Monday 18th April.
The Adult Footballers ran a successful 'Night of the Races' last Friday, again thanks to all who bought and sold horses as well as those who sponsored the races, more details can be found on the club website.
MEMBERSHIP DUE BY 31st MARCH
Memberships must be paid by the 31st March. The club is also now active on Klubfunder. Pay your Adult, Youth or Family Membership here or see Sharon McGrath, Aisling McAloon or Paul McGrath. A substantial number of adult players still haven't paid, this needs to be sorted asap.
LOTTO
No winner of the club lotto Jackpot on Monday 21st March.. Letters drawn were H, K, R, S W. Lucky dips went to Bernie McGrath, Joanne Walsh, Charlene & Rose Hussey and Ryan McGovern. Next draw Monday 28th March at 9pm, Jackpot capped at £9,950. Tickets available in all local shops.
CONGRATULATIONS
Congratulations to our U12 & U14 player Colum Higgins on his 7th place at the Irish Dancing World Championships over the weekend, a fantastic achievement.
You must be logged in and associated with this team to post comments. If you are logged in and associated with this team, then your user association type does not have sufficient permissions to post comments.