Belcoo O'Rahilly's
News
Club Notes
Apr. 11, 2016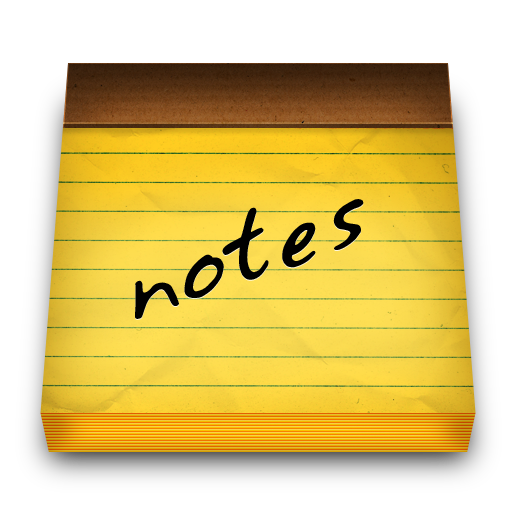 YOUTH
Our U10 & U8 Training continues for all P1-P6 children on Saturday morning at the pitch between 10.30am and 11.45am.
Our Under 14 Boys will play Devenish in their first divisional game on Monday 18th April in Belcoo at 6.30pm. They travel to Aughdrumsee on Thursday 21st April and host St. Pat's on Thursday 28th April. Training continues tonight, Monday from 7pm to 8.15pm.
Our Under 14 Girls Training continues on Wednesday night from 7pm to 8.15pm. Sessions will return to Tuesday night next week.
ADULT
The Juniors had a bye last weekend, this Saturday they host Coa at 6.30pm.
The Senior league commenced on Sunday with a 0-7 to 0-7 draw with Tempo. This Sunday the Seniors go to Irvinestown for a 3.30pm throw in. Training continues for the adult players on Wednesday and Friday at 8.30pm.
LOTTO
There was no winner of the Club Lotto Jackpot on Monday 11th April. Letters drawn were H, M, N, Q, V. Lucky Dip £15's went to Gerry Timoney, Stephen Doherty (Mullaghdun), Tessie Dundas and Imelda Leonard. Next draw Monday 18th April, Jackpot capped at £9,950. Tickets available in all local outlets
HEALTH & WELL-BEING
The club are hosting a 'Mindset' Health & Well-Being event in the Belcoo Healthy Living Centre on Monday 18th April from 7pm to 9pm. This is a Mental and Emotional Health & Wellbeing Awareness Programme for Adults. Facilitated by Action Mental Health. Numbers limited, for a place please email luciabarrett@hotmail.co.uk.
You must be logged in and associated with this team to post comments. If you are logged in and associated with this team, then your user association type does not have sufficient permissions to post comments.