Belcoo O'Rahilly's
News
Club Notes
Apr. 25, 2016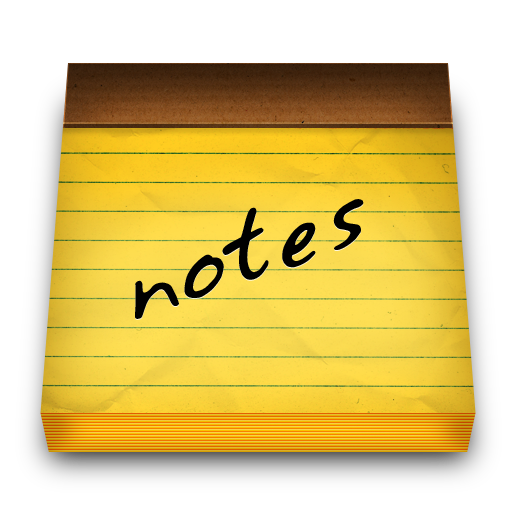 YOUTH
There is a Go Games Blitz at Lissan this Saturday morning for P3, P4, P5 and P6 children. Bus will leave the Cottage Meadown Car Park at 9.45am. Players are asked to bring £2 for Bus, Mouthguard, Belcoo Shorts, Socks, Snack and Warm Clothes. There is a meet and greet with the Fermanagh Senior team at this event and it is expected we will be back in Belcoo for 1.15pm approx. There is no training for P1 & P2 due to coaches having to attend the Blitz. Any queries contact Aisling McAloon.
The Belcoo O'Rahilly's Cúl Camp this year will run from Monday 1st August to Friday 5th August. To register for a place at the camp online, please see the club website or weebly. The 'Get Gear Early' registration deadline is 31st May 2016. These camps are for P2 to P7 Boys & Girls. We encourage all our young footballers to attend.
Congratulations to our Under 14 Boys who qualified for the League Final with a fantastic comeback victory over Aughadrumsee last Thursday to win 3-13 to 2-9. They will meet St. Pat's in the Final, a date, time and venue is to be arranged by the Youth Board. Training continues tonight, Monday, from 7pm to 8.15pm.
Girls Football is Back in Belcoo as our newly formed Under 14 Girls Team took part in a well run and thoroughly enjoyable Blitz at the Bawnacre on Saturday. The girls had five matches, winning two, drawing one and losing twice. Training continues on Wednesday from 7pm to 8.15pm ahead of the league opener on Thursday 5th May.
Our Minors went down 7-12 to 3-10 at home to Kinawley on Sunday morning, they are at home to Maguiresbridge this Sunday at 11am.
ADULT
The Seniors lost both games at the weekend, going down 1-12 to 1-8 at home to Ederney on Friday before shipping a heavy defeat in Roslea, 4-14 to 1-7. Training continues for the adult players on Wednesday at 8.30pm. The Seniors go to Devenish on Friday evening for a 7.30pm throw in while the Juniors travel to Brewster Park on Saturday for a 6.30pm throw in against Enniskillen Gaels.
LOTTO
Congratulations to Tara Mellor, 34 Crom Cruaich, Belcoo who won Monday's Night's Lotto Jackpot of £9,950 with the letter B, J, R, T, V. The backup lotto was at £4,150 so that will be the Jackpot Prize at the next draw on this coming Monday. Tickets available in all local outlets.

OTHER
The club extends its sympathy to the families of Honora Leonard, Mullaghmaddy and Mary Scallon, Enniskillen who passed away during the week. May they rest in peace.
You must be logged in and associated with this team to post comments. If you are logged in and associated with this team, then your user association type does not have sufficient permissions to post comments.