Belcoo O'Rahilly's
News
Club Notes
Oct. 31, 2016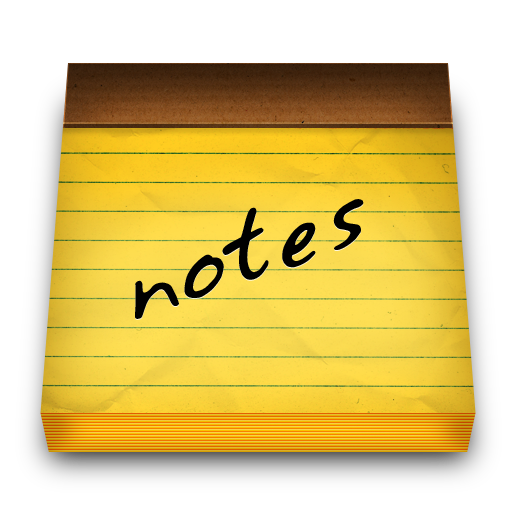 YOUTH
U14 Fermanagh Boys Academy Training (TOMORROW) Tuesday 1st November from 10am to 1pm. Lawrence McKeown, Oran McCann, Dara Flanagan & Emmett McGuinness asked to attend. Please wear club colours, bring change of clothes, wet gear, runners and a packed lunch - mouthguard essential also. Bus will be leaving the corner at 9am. Expected to leave Lissan at 1pm to return to Belcoo.
U13 Girls County Trials for 1st Years and those born in 2004 as well as U15 County Trials for those born in 2002 & 2003 continues this Saturday, 5th November from 12pm- 1.30pm at Lissan. Bus will be coming through Belcoo at 10.20am. Pickup point is the Corner. Bring £1 for bus, light snack, mouthguards etc. Expected back in Belcoo at 2.15pm.
Keep Free Sunday 20th November for our Youth Presentation/Awards Evening in the LCC Centre from 6pm. Tyrone All Star Midfielder Mattie Donnelly will be our special guest on the night. Hot food will be provided at no cost as we look back and acknowledge the efforts of our Youth teams over the course of the season. We encourage players and parent to attend.
LOTTO
There was no winner of the Lotto Jackpot on Monday 31st October. Letters drawn were G, K, S, T, Z. Lucky Dips went to Joe Gray, Dilly McGroary, Hannah Murphy and Jim Mellor. Next Monday's Jackpot is for £5,550.
Eddie Feeley R.I.P
We extend our deepest sympathy to Club Chairman Bernard Feeley and his extended family on the death of his father Eddie over the weekend. May he rest in peace.
You must be logged in and associated with this team to post comments. If you are logged in and associated with this team, then your user association type does not have sufficient permissions to post comments.