Belcoo O'Rahilly's
News
Club Notes
Dec. 19, 2016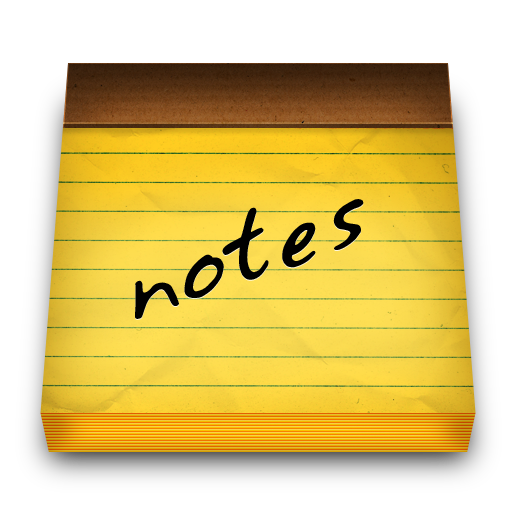 MANAGEMENT
The club is seeking an expression of interest in the positions of Senior Manager, Junior Manager and Minor Manager for 2017 by Sunday 1st January. Please contact club Secretary Tom White on 07747010308.
YOUTH FORUM
The club is holding an Open Forum on the Youth setup in the LCC Centre on Sunday 8th January at 7pm. Anyone in the Community who is keen to get involved, have their say and help out with our underage teams and youth activities in 2017 are invited to attend. The club values fresh ideas and opinions and these are needed in order for the club to continue to be successful in the future. Following on from this Forum a New Youth Committee will be formed for the forthcoming season.
NATIONAL DRAW
In conjunction with the GAA National Draw, the club has an in-house draw for all those who buy the National Draw tickets. Prior to sending these tickets to Croke Park there will be four winners drawn from our tickets sales for the following prizes: 2 Ulster Football Final Tickets, A Meal for 2 in MacNean Bistro, One Year Membership & Lottery Subscription, Some Club Merchandise. Tickets are on sale from all committee members.
LOTTO
There was no winner of the club lotto Jackpot on Thursday 15th December. Letters drawn were K, L, S, U, X. Lucky dips went to Pat McGrath, Gerald Timoney, Cahair McGovern and Francis Rasdale. Next Jackpot draw is for £5,850.
There was no winner of the Club Lotto on Monday 19th December. Letters drawn were B, E, F, K, Q. For Christmas there were ten lucky dips drawn for £30. Winners were Seamus Gillespie, Gavin Fee, Kathleen McGovern, Stacey/Aisling Monaghan, Winnie O'Hagen, Tom Stewart, Darragh Timoney, Aidan Cox, Gary Timoney and Patricia Magee. Next weeks draw is for £5900.
CONGRATULATIONS
Congratulations to Lawrence McKeown and Jamie Ray of St. Joseph's College who won the Ennis Cup last week with the school.
COACHING COURSES
There are a number of coaching courses coming up in the New Year, Foundation and Level 1 if anyone is interested. More details are on the club website.
CONDOLENCES
The club extends its deepest sympathy to the families of John Montague and Maureen McGrath who died in the past week. May they rest in peace.
OTHER
Lastly, we wish all our Club Members, Players & Supporters a Happy Christmas and Peaceful New Year.
You must be logged in and associated with this team to post comments. If you are logged in and associated with this team, then your user association type does not have sufficient permissions to post comments.