Belcoo O'Rahilly's
News
Club Notes
Jan. 4, 2017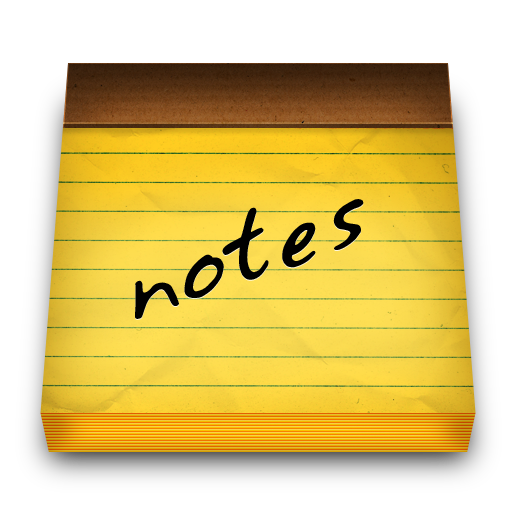 YOUTH FORUM
The club is holding an Open Forum on the Youth setup in the LCC Centre on Sunday 8th January at 7pm. Anyone in the Community who is keen to get involved, have their say and help out with our underage teams and youth activities in 2017 are invited to attend. The club values fresh ideas and opinions and these are needed in order for the club to continue to be successful in the future. Following on from this Forum a New Youth Committee will be formed for the forthcoming season.
GIRLS TRIALS FOR THOSE BORN IN 2003
Fermanagh Ladies U14 Trials takes place on Saturday 7th January & Saturday 14th January at the Lakeland Forum 4G Pitch for those born in 2003 ONLY from 11.45am to 1.30pm. This will be an outdoor session, please come prepared for all elements. All girls to bring water bottle & gum shield.
NATIONAL DRAW & IN HOUSE PRIZES
In conjunction with the GAA National Draw, the club has an in-house draw for all those who buy the National Draw tickets. Prior to sending these tickets to Croke Park there will be four winners drawn from our tickets sales for the following prizes: 2 Ulster Football Final Tickets, A Meal for 2 in MacNean Bistro, One Year Membership & Lottery Subscription, Some Club Merchandise. Tickets are on sale from all committee members.
MEMBERSHIP
Club Membership is now due and must be paid prior to 31st March 2017.
LOTTO
No winner of the Lotto Jackpot draw from Wednesday 28th December. Letters drawn were A, E, H, V, W. Lucky dip winners were Liam Mulvey, Gary Timoney, Paddy McGuinness and Clara Ferguson.
No winner of the Lotto Jackpot draw from Monday 2nd January. Letters drawn were K, O, R, W, Z. Lucky dips winners were Roger Ryan, Peter McTiernan, Eugene Parker and Michael Maguire. Next Lotto Draw is Monday 9th January for £6,000 at 9pm in the Parish Centre.
You must be logged in and associated with this team to post comments. If you are logged in and associated with this team, then your user association type does not have sufficient permissions to post comments.