Belcoo O'Rahilly's
News
Club Notes
Jan. 30, 2017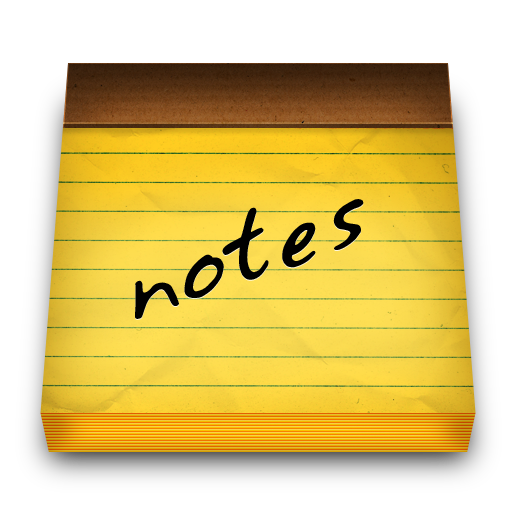 YOUTH
The Club brought a team of P6/P7's to Fermanagh GAA's Pilot Indoor Gaelic Football Programme at the Lakeland Forum on Sunday where all players played every minute of over the course of the four ten minute matches and really enjoyed themselves at the well run event. Something similar will be run by the County Board in early March for P4/P5's. Thanks to Lucia & Paul for looking after the side.
Under 14 Boys Training continues on Monday & Wednesday nights from 7pm to 8.30pm at the football pitch. Come well wrapped if its a bad evening.
Minor Training continues on Thursday nights from 7.45pm to 9pm. All eligible players are asked to attend.
Commiserations to Eoin Shiels and the St. Michael's MacRory Cup team who exited the competition last weekend.
2002 Boys Fermanagh Academy
Oran McCann & Lawrence McKeown are invited to a session on Saturday morning, 4th February in Lissan. Be at the venue for 9.45am. Training runs from 10am to 12noon. Bring your own water bottle, mouthguard, trainers, boots & light snack.
LADIES TRIALS
Fermanagh U13 Ladies are holding trials for all girls born in 2004 & 2005 at the Lakeland Forum this Saturday from 12pm to 1.30pm. Players are asked to be there for 11.45am to register and they would like club colour wore along with a Gumshield and suitable outdoor training gear.
Similarly Fermanagh U16 Ladies are holding trials for 2001 & 2002 players. Details the same as above. Saturday at the Lakeland Forum from 12pm to 1.30pm.
Fermanagh U14 Ladies training continues on Wednesday in the Share Centre in Lisnaskea from 7.30pm to 8.30pm and then again on Saturday back at the Lakeland Forum from 12pm to 1.30pm.
SENIOR MANAGEMENT
The club has appointed Peter Clarke from Lisnaskea as their Senior & Junior manager for the 2017. We wish Peter and his backroom team all the very best for the forthcoming season.
COMPETITIONS
Deadline for Last Man Standing Entries is this Friday 3rd February. More details can be found on the club website, online entry available or see any committee member.
Deadline for our In-house draw in conjunction with the GAA's main National Draw is fast approaching Local prizes: 2 Ulster Football Final Tickets, A Meal for 2 in MacNean Bistro, One Year Membership & Lottery Subscription, Some Club Merchandise. Tickets are on sale from all committee members who will be visiting houses in the coming weeks.
MEMBERSHIP
Club Membership is now due and must be paid prior to 31st March 2017 to Tom White.
LOTTO
There was no winner of the Club Lotto on Monday 30th January. Letters drawn were I, Q, T, W, Z.Lucky dip winners were Rosaleen Hollihead, Noel Stewart, Thomas Parker and Hugh McCabe. Next draw is Monday 6th February for a Jackpot prize of £6,200.
You must be logged in and associated with this team to post comments. If you are logged in and associated with this team, then your user association type does not have sufficient permissions to post comments.