Belcoo O'Rahilly's
News
Club Notes
Apr. 24, 2017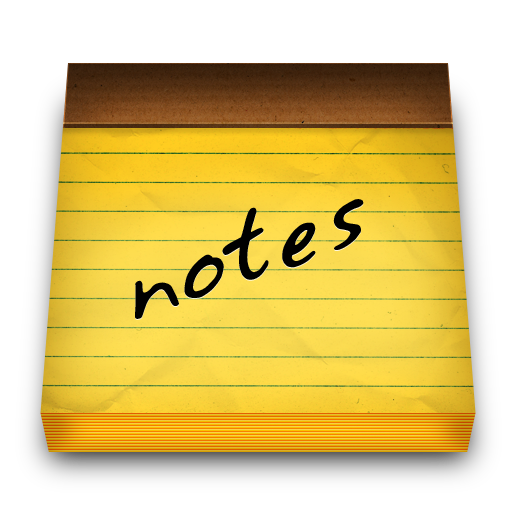 YOUTH
Saturday morning football continues from 10.30am to 11.45am for P1-P6's at the Football Field.
P3 & P4 Skilled Based Sessions continue tonight, Monday, 24th April from 7pm to 7.45pm in the Community Centre.
P5 & P6 Midweek sessions continue on Wednesday, 19th April at the Football field from 7pm to 8pm.
Club Eirne Blitz - Saturday 6th May includes Meet & Greet with Fermanagh Senior Team. U8 and U10 teams going, parents please contact Aisling McAloon before Friday 28th April. First come first served.
Our Under 14 Boys reached the Division 2 Feile Final before going down to Teemore in a marathon Final with the sides level after normal and extra time, more extra time was required. They have a busy week ahead. Light Recovery Training Session tomorrow, Tuesday 25th April from 7pm to 8pm with the Division 2 League commencing on Thursday 27th April, away in Ederney, bus leaving 5.40pm, throw in 7pm while on Saturday they go to Teemore for a 4pm throw in, bus leaving 2.50pm.
Our Minors began their Division 3 campaign tomorrow, Tuesday 25th April, with a home game against Irvinestown, throw in is 7pm. Players to be at the pitch for 6.15pm.
Our Under 14 Girls training continues tonight, Monday 24th April and Wednesday 26th April from 7pm to 8.30pm.
ADULT
The Reserves recorded a 3-10 to 1-8 victory in Maguiresbridge last Saturday, they have no game now until Wednesday 10th May at home to Brookeboro.
The Seniors suffered a 0-9 to 0-8 defeat at home to Roslea on Sunday afternoon. Up next is an away game in Kinawley on Sunday at 1pm.
Training continues Tuesday 25th April at 8.15pm.
GOLF CLASSIC
The Club will be hosting its annual Golf Classic on Saturday 13th May in Blacklion Golf Club. We are on the look out for Tees & Green Sponsorship should anyone be interested, please get in touch with Conor Leonard or any committee member. More details of the event is on the club website.
LOTTO
There was no winner of the Lotto Jackpot on Monday 17th April. Letters drawn were D, F, L, P, Q. Lucky dips went to Lily Mae McNulty, Tina Gallagher, Eileen McKenzie and Mary & Kevin Corrigan. Next Jackpot is for £6,750.
You must be logged in and associated with this team to post comments. If you are logged in and associated with this team, then your user association type does not have sufficient permissions to post comments.