Belcoo O'Rahilly's
News
Club Notes
May. 22, 2017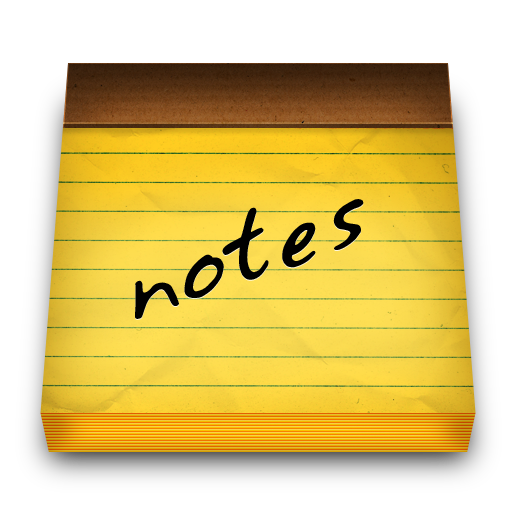 YOUTH
Saturday morning P1 to P6 training returns from 10.30am to 11.45am.
The Under 10's played Competitive and Development matches against Devenish last Friday. Training continues Wednesday from 7pm to 8.30pm for P5 & P6's. On Friday 26th May they travel to Derrygonnelly for a 7.30pm throw in. P4 welcome, should be two games. Bus leaving 6.20pm.
Our Under 14's Boys recorded a 3-12 to 1-2 win over Lisnaskea last Thursday. They will contest the Division 2 League Final this weekend against Teemore. Details of date, time and venue are still unknown when going to press. See club website or weebly later in the week. Best of Luck to Paul, Emmet and the players for the Final.
Our Under 14 Girls began their Division 2 league campaign last Wednesday night with a 7-9 to 4-1 victory over Newtownbutler. They travel to Devenish tonight, Monday, for a 7pm throw in. Bus leaving 6.10pm. The Girls play again on Thursday, 25th May, they are home to Belnaleck, throw in 7pm. Players to be at the pitch for 6.20pm.
Our U14 Boys & Girls are doing a sponsored Climb of Cuilagh on Monday 29th May. Everyone welcome.
ADULT
The Reserves made it six wins in a row on Friday evening when they beat Ederney 1-12 to 0-7. This Friday they host leaders Irvinestown in Belcoo, throw in 8pm.
The Seniors returned to action on Sunday and drew with Erne Gaels on a 2-13 to 4-7 scoreline. This Sunday at 1pm they travel to Irvinestown.
Huge thanks once again to Stiofan Mullally of the Dugout Bar for his continued sponsorship towards the club. Stiofan is now in his fourth season as our main sponsor and he is pictured here with his daughter Casey being presented with a framed jersey of the New Senior Kit alongside Chairman Bernard Feeley, Vice Chairman Ken McPartland, Secretary Tom White, Senior Captain Niall McGovern and Senior Vice Captain Paul McGrath ahead of Sunday's drawn game with Erne Gaels.
CENTENARY
Tickets are on sale for the 'Empty The Tank' Draw which will take place on the Centenary weekend. First Prize is a ride on Lawn Mower. Tickets £10 and available from all committee members.
We are on the look out for old paper cuttings, programmes, jerseys or memorabilia of any kind for our upcoming Centenary Celebration. If you have anything, please bring it along so we can get it digitalised this Sunday, 28th May at 7pm in the LCC Centre.
IRISH LANGUAGE COLLECTION
The club will be holding an Irish Language Collection at both Holywell & Mullaghdun Masses this coming weekend. All support appreciated.
LOTTO
There was no winner of the Club Lotto Jackpot on Monday 15th May. Letters drawn were K, L, O, W, Y. Lucky Dips went to Nora Parker, Luke McGinley, J.P. McGovern and Frances Rasdale. Next weeks Jackpot is for £6,950.
You must be logged in and associated with this team to post comments. If you are logged in and associated with this team, then your user association type does not have sufficient permissions to post comments.