Belcoo O'Rahilly's
News
Happy Christmas!!!
Dec. 23, 2010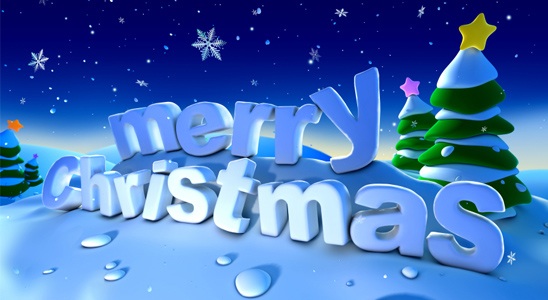 As another busy year draws to a close we would like to take this opportunity to wish everyone a very happy Christmas and prosperous New Year. The festive season is one of the fewer quieter times in our busy calendar, a time for reflection and a time to enjoy the company of family and friends.
A special word of thanks to our players, members, officials, supporters and sponsors for all you do to help promote our club during the year and best wishes for 2011.
You must be logged in and associated with this team to post comments. If you are logged in and associated with this team, then your user association type does not have sufficient permissions to post comments.