Rocky Mountain DivisionalChampions 2003,2004,2005,2007,2012,2013
Welcome To The Home of The
Denver Pirates
Minor league Football Team
EST.1996

Celebrated our 20th anniversary
1996-2016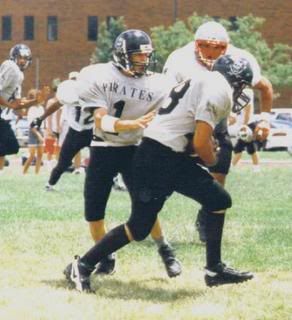 Our New Look for 2017
2017 Season is here !
LAST regular Season Home Game will be Saturday July 8th at 6pm at Englewood High School against the Englewood Eagles, gates open at 5pm gate admission is $7 per person !
Game #5 Pirates on the Road this week against the Mile High Punishers time and location to be announce soon!
Game #4 tough Loss Against the Colorado Panthers Saturday night losing 9-5 . defense again doing everything they can to keep us in the game but the offense sputtered only to get us 3 points
Game #3- Pirates win big over Metro State Roadrunners Saturday 44-9 great overall game , but the Defense had 9 turnovers and scored twice and the offense scored 3 times with rushing TD and Will Oliva kicked 3 FG's and ST had one block punt for a TD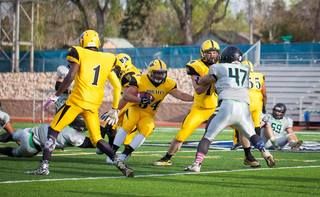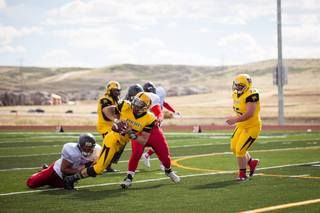 Week 2 -Pirates Win over the Steel City Rage 10-7 in a tight game that came down to a field goal made with 30 seconds left in the game by Will Oliva #11 from 35 yards to secure the win . also #5 Ken Heard makes a great TD catch from QB Kevyn Wiggins to tie the game at 7-7 in the 3rd QTR. Pirates Defense again does it job and shuts down the Rage offense , the Rage defense scored on a mishandled ball and took it in for the score .
Week 1 - Pirates Lose a tough one to the Nightmare 12-19 in home opener
next game at Lutheran high School 2pm 11249 N. Gulch Blvd. Parker Co.
Practice This Thursday 6pm Englewood HS.
2017 Denver Pirates Full Pad Practice. PLAYER FEES DUE SAT. $150 MUST BE PAID
May 25th- July 27th Thursday's 5:30pm
Englewood High School
To ALL Players wanting to Join The Denver Pirates, Bring gear, Offense wear white Defense wear Black if have any questions contact Ty Hardin 720-849-2330 or Tyrone Boatman at 720-252-5099
2017 Uniforms
Denver Pirates will start accepting New Players for 2018 for All positions, Player Fee is $150.00
Click on the 2017 New Player Form to get Started. must be at least 18 years old to play or Contact
Ty Hardin player Director
720-849-2330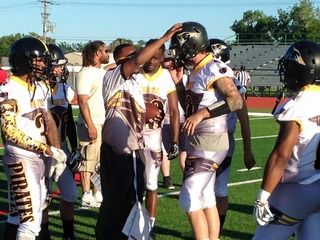 2017 REGULAR SCHEDULE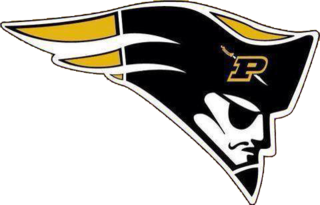 vs
Vs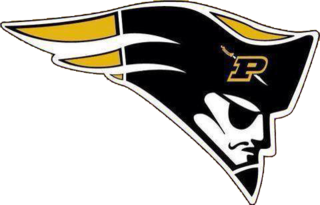 VS
vs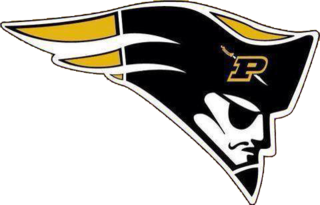 vs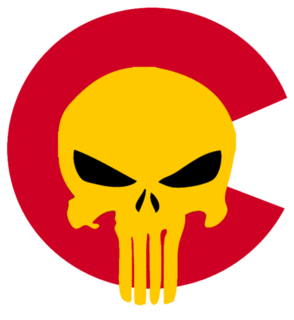 vs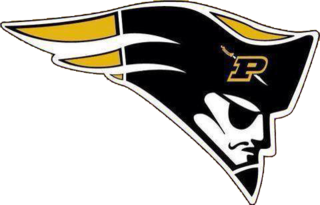 vs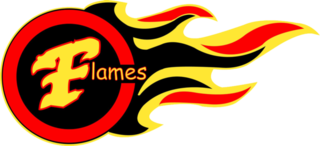 vs
TEAMS WE DONT PLAY REGULAR SEASON

Attention All Players !!
Thank you for those who helped in the Thornton Junior Football League Mini Camp
fees Must be Paid in Full April 8th to hold your Roster Spot $150
IN Memory of my mentor ,Dick Suess . May you rest in Football Heaven . Founder of the PIFL, MLFN HOF,FWFA,WFN, FASCO, A True Legend of Minor League Football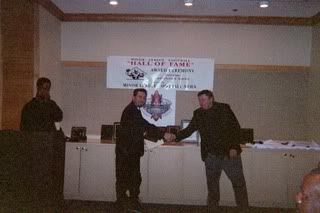 I would like to Announce our Sponsor for 2016
IRON WARRIORS GYM
1610 West Evans Denver 80010
Sign up for 2 sessions and get the 3rd one free
Contact Seth 720-539-5111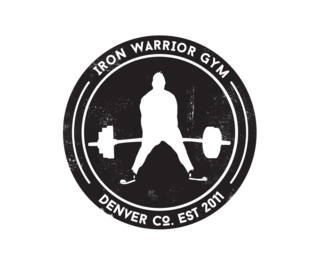 .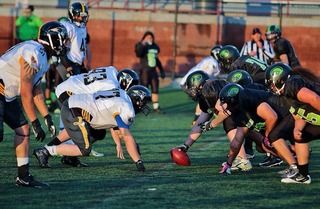 Looking for Pirate future players
2016 uniforms
PLAYER FEES DUE April 8th
player fee $150
YOU CAN PAY BY PAYPAL
also to
GO Pirates !!
GAME TIME !!
Its time to Hit fellas!!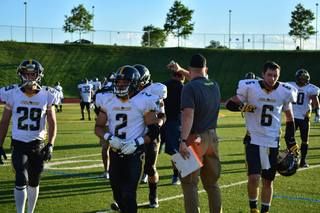 2017 with New Coaches , New players , New attitude , and a Run for the CFC Championship.
Practice Schedule
May 25th- July 27th Thursday's 5:30pm
Englewood High School
Full Gear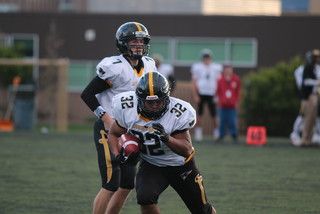 Denver Pirate 2017 T-shirts available $10
Player applications are now being accepted for 2018 click on the Player link to the left and fill out the form.

For more info to become a Denver Pirate for 2017 , you can contact Tyrone Boatman 720 252-5099 troofbtole@gmail.com player director and OC, or Rob Esquibel/ Owner at 303-668-9792
email at DenverPirates@hotmail.com

The Denver Pirates is a Limited Liability Company .
any other use of this name or anyone claiming the owner of this name without permission or written consent will be prosecuted with legal matters.
Proud Member of the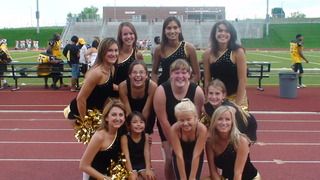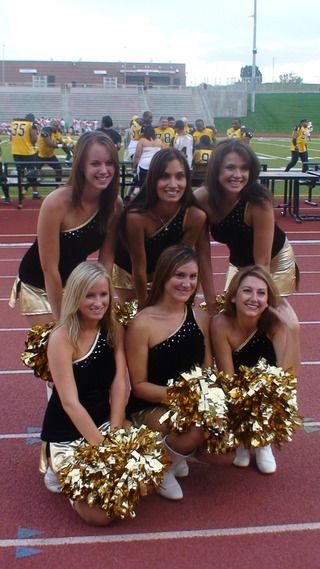 In Need of Business Sponsorships!
Sponsorship Packages include
$1500 or more- Web advertising (logo and link), Banner advertising at games, Program advertising Full page, Announcer advertising at games 6 recognitions. Logo on T-shirts or jersey. 4 Team Visits to establishment (bar or diner)
$500-$1000 - Web advertising (logo and link), Banner advertising at games, Program advertising Half page, Announcer advertising at games 4 recognitions
$100 & up - Program advertising Half page, 2 Announcer advertising at games, Logo on Website
$50- Business Card on Program and Website
All Donations Tax deductible
Please Contact Rob Esquibel 303-668-9792 or email Denverpirates@hotmail.com
Special Thanks to our Sponsors
Denver Pirates came up short today on a great preseason battle between two great teams, Pirates came back In the fourth Quarter to close the gap 23-24 , got the ball with 35 seconds left to play and missed the win with a field goal that came up short , but great sportsmanship by both team Proud of my Team we still have work to do ! Let's go Pirates!!
Saturday nights Game Recap- Our Denver Pirates Had a lot of opportunities missed , with the Defense playing Hard especially in the First quarter holding the Defending champs to 0 and The offense having a great Drive in thier territory only to be stalled by an interception, great Running by Ricky Fluery and and Chris Page the 2nd quarter was just as good offense and Defensively as we drove again into thier territory only to stop short on 4th down , Our Defense let one slip by ...and the Greyhawks scored 7-0, then the offense drove again only to be stopped by the Greyhawks defense . , the greyhawks drove down right before the half and through a deep middle pass to the Greyhawks TE and after being hit still managed to focus on the ball and catch it while lying on the ground for a TD halftime 14-0. Third quarter was still a battle but gave up a long Drive for another TD and then in the Fourth qtr had another chance to score on the 5 yard line but again threw another int in the End Zone , Grey hawks came back and scored another making it 28-0 but the last 6 minutes of the game we force a punt to go into the end Zone for a safety 28-2 , we get the ball and drive it to the 1 but after 10 attempts we couldnt get in. 28-2 was the final. great effort by the Pirates and good Sportsmanship by both Teams Much Respect to the Greyhawks who we will see in 2 weeks for the rematch.