Lisbellaw United FC
News
Club Notes
Nov. 1, 2016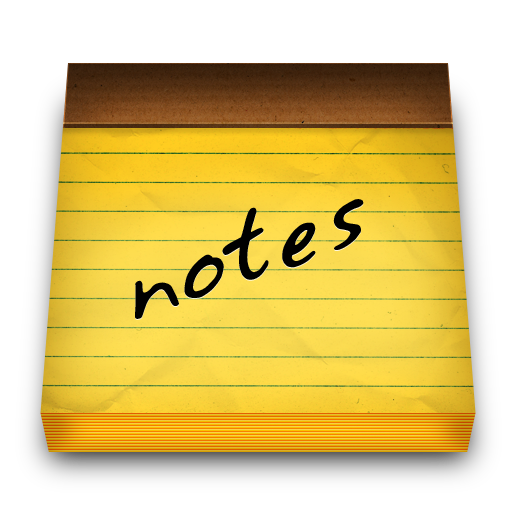 Our 1st team picked up another three points on Saturday following a hard fought 2-1 away to Strule United. We couldn't have asked for a better start as Paul McGrath put Lee Glass through after only 3 minutes, and the nippy striker took a touch before blasting home from the edge of the box. We were in control for most of the opening period but failed to make the most of some promising situations.
Strule were well in the contest though and many high balls were keeping our back four busy. Indeed it was from a high ball that would see the Omagh based side equalise. Credit must be given to the Strule striker though for an excellent first touch and cool finish to make it 1-1.
Again, we started brightly in the second half in search of a much needed three points. It was influential midfielder Glen McCleery who got the all important goal early in the second half. He picked up a loose ball and drove past a couple of challenges before unleashing a left foot drive, which beat the keeper and hit the underside of the bar on its way in to the back of the net. A goal which his performance deserved.
The remainder of the game became very disjointed. Numerous free kicks were awarded for any sort of physical contact as the referee began to relent to the constant onslaught of verbal abuse from the Strule side line, which meant for a scrappy closing 20 minutes or so. Not a game that will live long in the memory but a vital three points nonetheless.
Our Reserve team hosted Tummery at Drumad and despite playing some nice football, didn't seem to have any luck. A David Stokes penalty would be our only goal of the day with the game finishing in a 2-1 defeat.
Our 3rds faced Magheraveely Reserves, again with a mix of youth and experience. They fought hard and goals from Harry McGowan and Jason Beacom were enough for all 3 points, the game ending 2-0.
This week our 3rd team host Kesh 3rds, our Reserves have no game whilst our 1st team host Tummery.
Our LMS competition came to a conclusion this week with Glen McCleery being the Last man standing! With Man U & Spurs both failing to win, Everton supporter Glen needed his own team to win which they did securing him the victory! Well done to Glen and thanks to all who took part, the next one will start on Saturday 26th November.
Lotto results this week -07, 24, 27 and 28 no winners, hot picks going to Ian Taylor, Helen Carroll and Cain Carson - next week's Jackpot £7900!
Finally don't forget our "Dander in the Dark" this Friday night, registration from 8pm at the Parish Centre, all proceeds towards club funds so come along for the walk!
You must be logged in and associated with this team to post comments. If you are logged in and associated with this team, then your user association type does not have sufficient permissions to post comments.